Create Your Own Custom Vacation Rental Booking App Like Vrbo
Mobile app development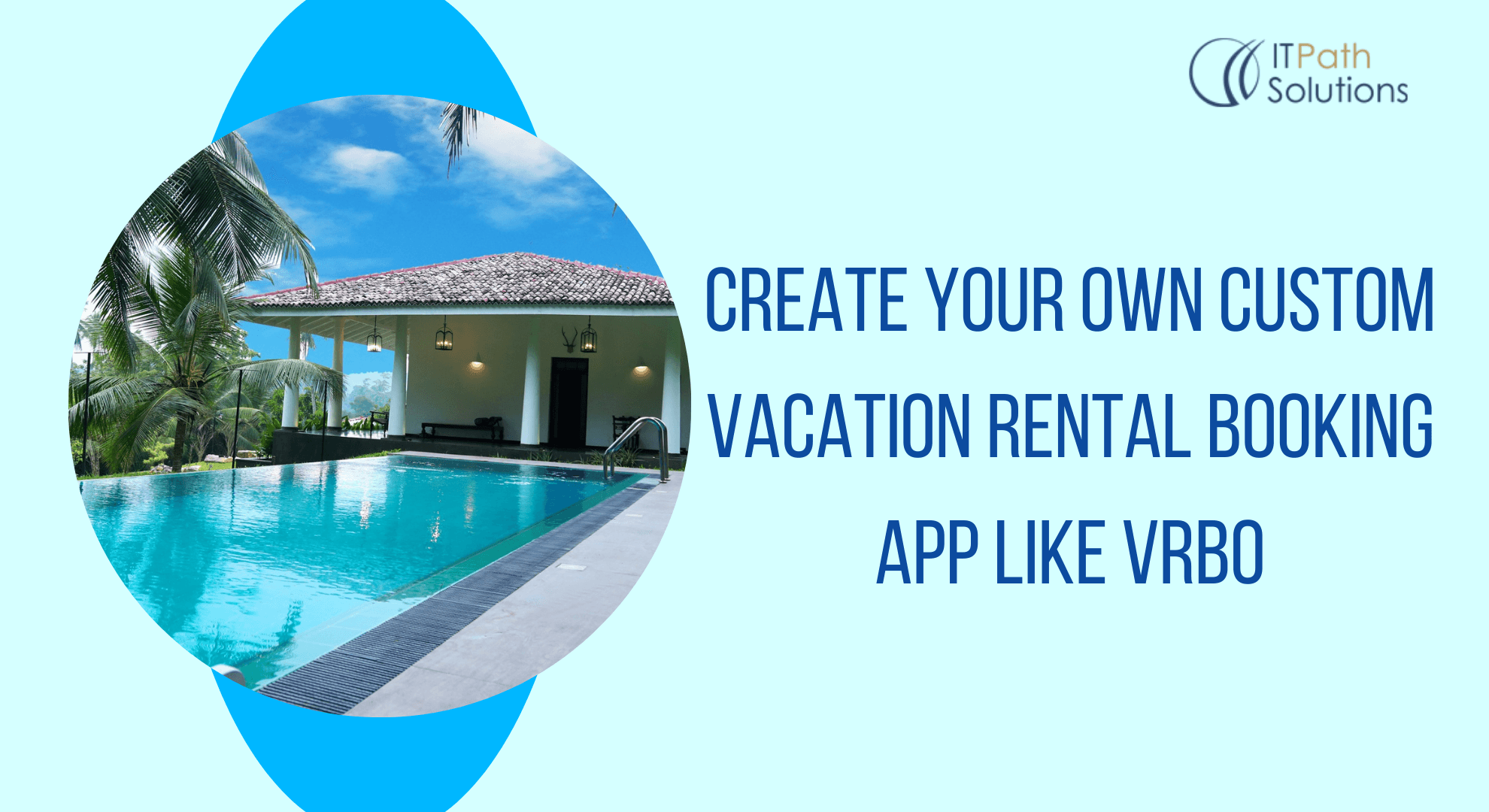 State of Travel Industry Post Covid
Despite the influence of the covid-19 pandemic, the travel and tourism marketplace saw significant growth over the last year, and will reach $833.5 billion in 2025. The number of audiences in the online travel booking market will reach $823.6 million by the end of 2023. In turn tourism and travel industries worldwide will raise it's sales by 72% in 2025.
Rental Booking App Development
As per surveys, 88% of residents in US prefer to use digital channels for hotel booking as booking your accommodations and best destinations via a mobile app is quick , easy, and enjoyable. 70% of users research where to travel on their smartphone or computers. It is a major touchpoint for travel and hotel industry. Users can book hotels or services using such a mobile app at any time, on any day, and from any place. 
Hotel reservation is the core of the hotel booking mobile app, but there is a lot more to it. Some hotel booking apps allow its users to book a restaurant, taxi, flight, package holiday, or even a cruise. 
VRBO or short for Vacation Rentals By Owner is one such app. Homeowners and property owners can rent out their property just like a hotel would rent out rooms and collect fees for the stay.
Let's discuss the features of an app like Vrbo.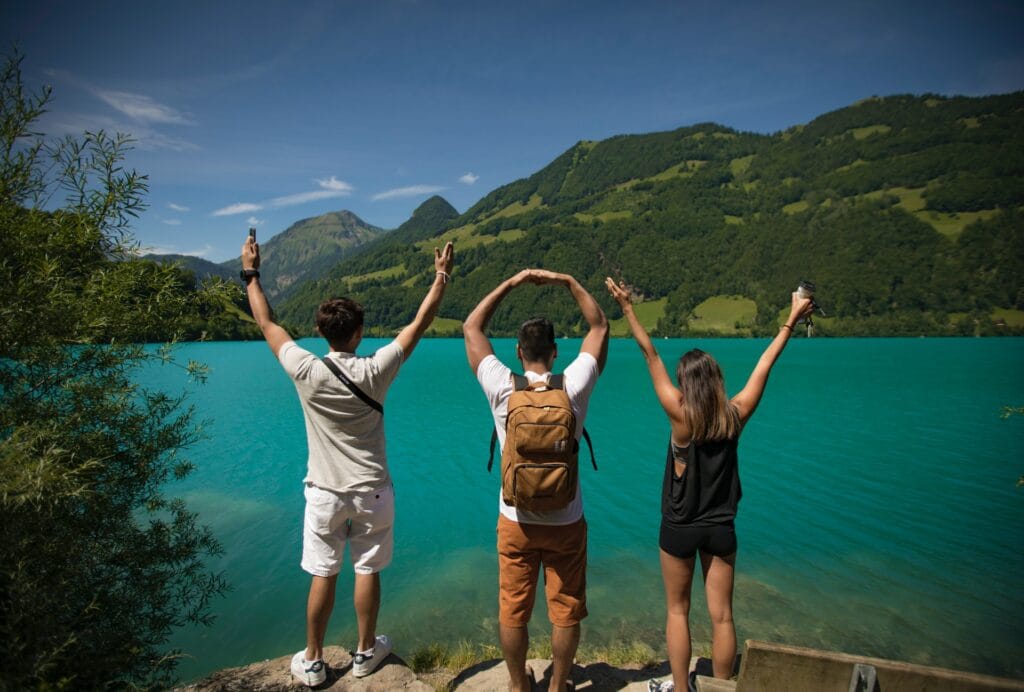 Features of Rental Booking App Like Vrbo
Create & Update Profile
With this feature, users can create and update their profiles easily by adding basic details within a few clicks in the app or by connecting social media accounts. 
Property Search and Filter
When a guest starts looking for property or accommodation, this app allows users to search various filters such as city, place, property id, and dates of checking and check out, and reviews and recommendations.
A Complete View of Accommodation
Under this feature, Users can complete view room status, gallery, maps, social media buttons, pool view, suggestions and some other views. A complete view of the accommodation feature can help you increase trust with users 
Currency and Language Converter
As a part of a personalized strategy, this feature allows users to adjust currency and language depending upon their location.
Create Trip Boards and Save Properties
With this feature, users can create a trip board and save their best destinations, and properties as well can invite others to join this board.
Hotel Information
This feature offers hotel-related information into the app, like the number of rooms available, prices, discounts, amenities, and everything else. You can customize your stay and feel at home. This adds to the popularity of the hotel and the entertainment of the visitor.
Recommendations
Influencers and celebrities can recommend properties based on their experience and expertise for easier decision making for users. 
List Property
Users can add a list of properties within a few clicks in the app, as well see how much you could earn by renting your home.
Submit Review
This app feature provides three kinds of reviews to submit to the users, first submit property review, second rental experience and property complaint.
Cancel Reservation
With this feature, users can easily cancel their booking by selecting the cancel option. Moreover, users can send a booking cancellation request to the owner.
Premier Hosts
Premier Hosts provide great guest experiences from booking to boarding. Users can achieve premier host status badges by high booking rates, low cancellations, and high reviews.
Estimated Costs

Price of flights and hotels go up and down constantly which makes it hard for users to calculate the cost of their travel. This feature provides the users with seasonal trends, offers, and discounts that assist the user in booking reasonable flights and hotel rooms.
Payments
Once users have decided the best accommodation for them, they will be prompted to make in-app purchases using a variety of options like Debit and Credit cards, etc for instant booking.
Features of Property Owner Panel for Vacation Rental App

Update Profile
Property owners can update their profile by adding personal & contact information with a few clicks in the app.
Create Property Listing
With this feature, property owners can create property listings by adding descriptions, photos, videos, rates, and contacts.
Manage Property
Property owners can manage to add/delete their listing into the app, as well as update photos, video, etc.
Calendar
Property owners can create a reservation calendar and import a calendar to sync with the user reservation calendar.
Manage Reservation
Under this feature, property owners can manage all reservations hassle-free. As well they can manage instant booking, and edit reservations from inbox.
View Review
This feature allows property owners to view reviews which is given by guests as well they can easily reply on negative reviews.
Conclusion
Rental booking apps like Vrbo can be a massive opportunity for aspiring app entrepreneurs. With an app like this you can tap into the travel industry which is on its way up after the downturn from covid. Do drop us a line to develop an app like this or if you just want out free NDA backed consultation.
Posted on April 22, 2022 by Keyur Patel