"I have been working with IT Path Solutions for about 4 years now and I can honestly say that I have been very happy with my decision. The work environment & company culture is very positive and makes the work day challenging yet enjoyable.Thank you IT Path Solutions, you are my family "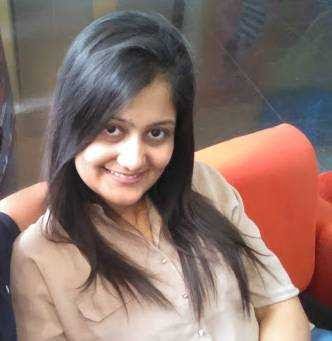 B. Patel
Principal Technology Architect
"The most amazing part working here is you feel you are a family, not an employee.You feel you are in safe hands with guiding seniors.I have been here from last 2 years. With the million-dollar smile, I say,management team is amazing.They make each of us being noticed, groomed & appreciated."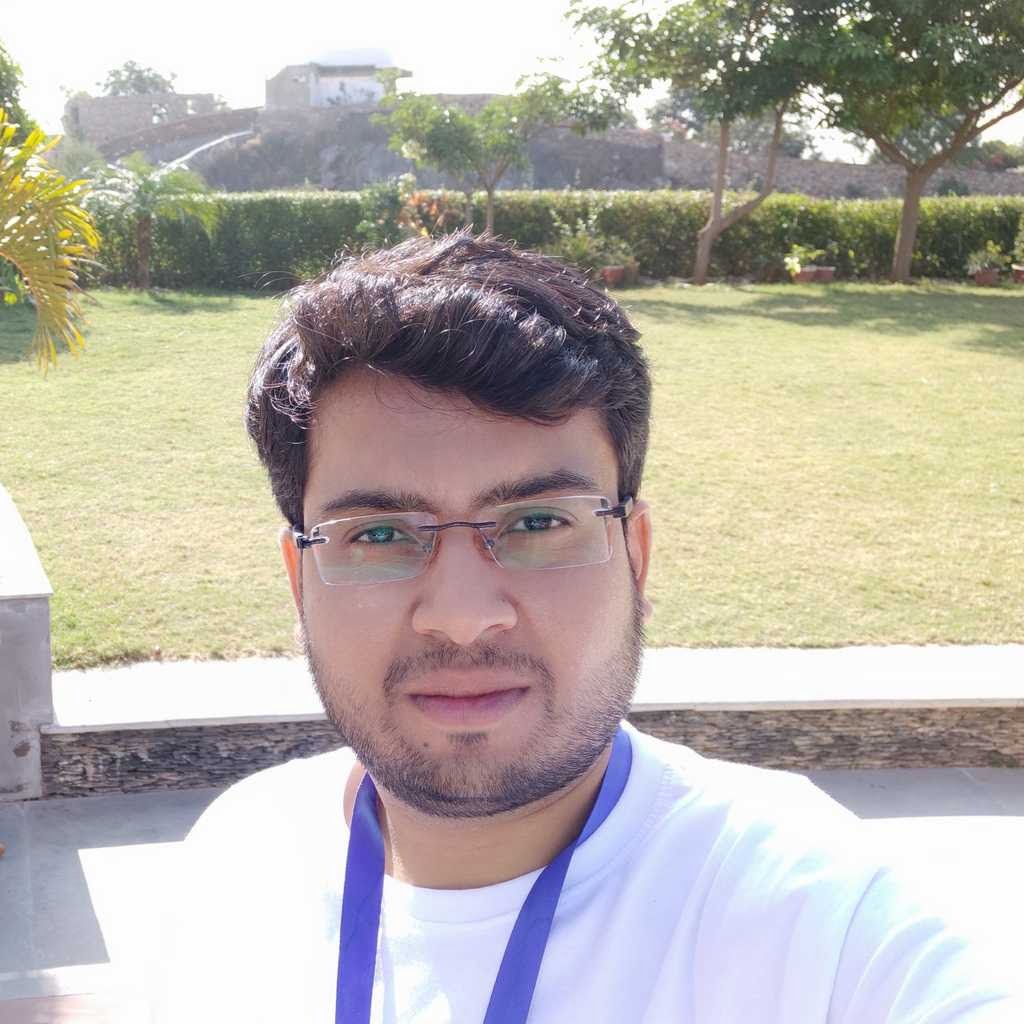 S. Gadani
Lead Technology Architect
"Thanks for giving me the opportunity to work here , I have learnt so many things in a short time of my joining. And most importantly, I got a chance to interact with every TL very closely. Now I'm not a new to IPS but feeling like I'm with this company from long time bcoz now I know the company and everyone very well"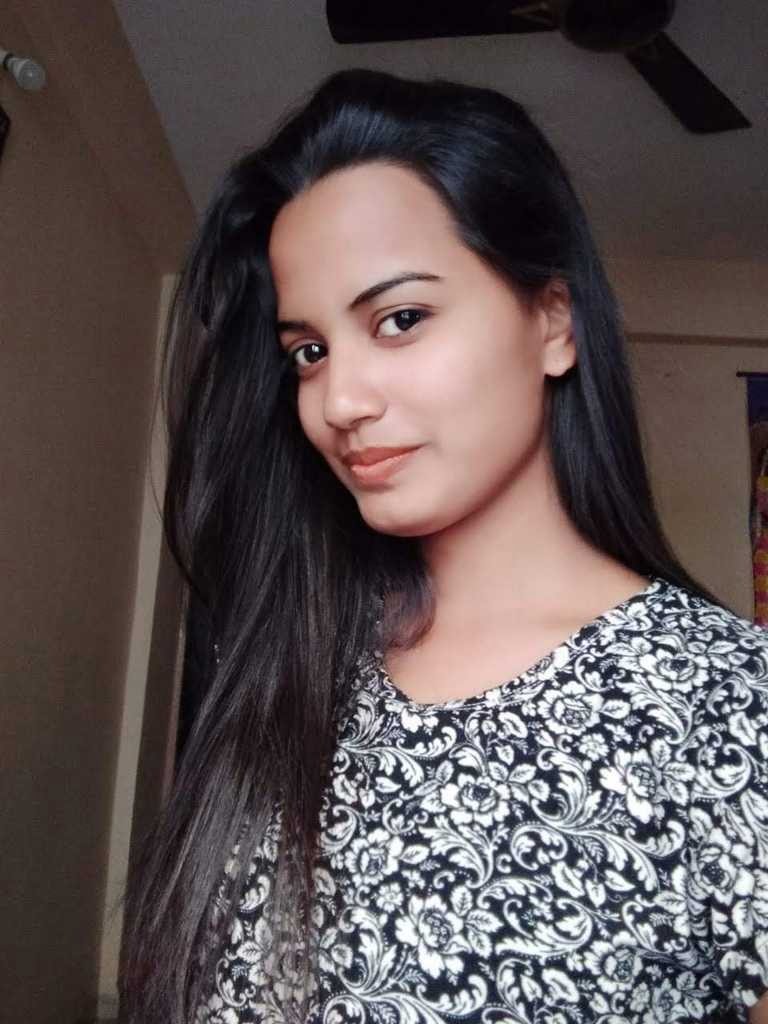 P. Panchal
Lead Business Consultant