What You Need To Know About WordPress 6.1 Misha, The Latest WordPress Release
Web Development
WordPress is being used on an astounding  43% of all websites on the web. So nearly every second website you visit is powered by WordPress and the other one is divided into other various platforms with no clear dominant platform like WordPress. 
This dominance of WordPress is due to several reasons such as:
WordPress is inherently responsive and compatible with all major devices such as PCs and mobiles or tablets and all major operating systems. This provides a

seamless and uniform experience to all users regardless of their devices and OS.

 WordPress is free. It doesn't have any hidden charges or subscriptions so users can freely add and install WordPress on as many sites as possible. 

Also WordPress has flexible hosting options, you can utilize all the themes and plugins on offer to add any missing functionalities and developers have extensive experience working with WordPress. You can easily find experienced WordPress developers for custom WordPress development. The developers are also backed by an experienced and extensive support community providing troubleshooting and tips and tricks on almost everything that is WordPress. WordPress is also constantly updated and kept feature rich which keeps it ahead of the competition.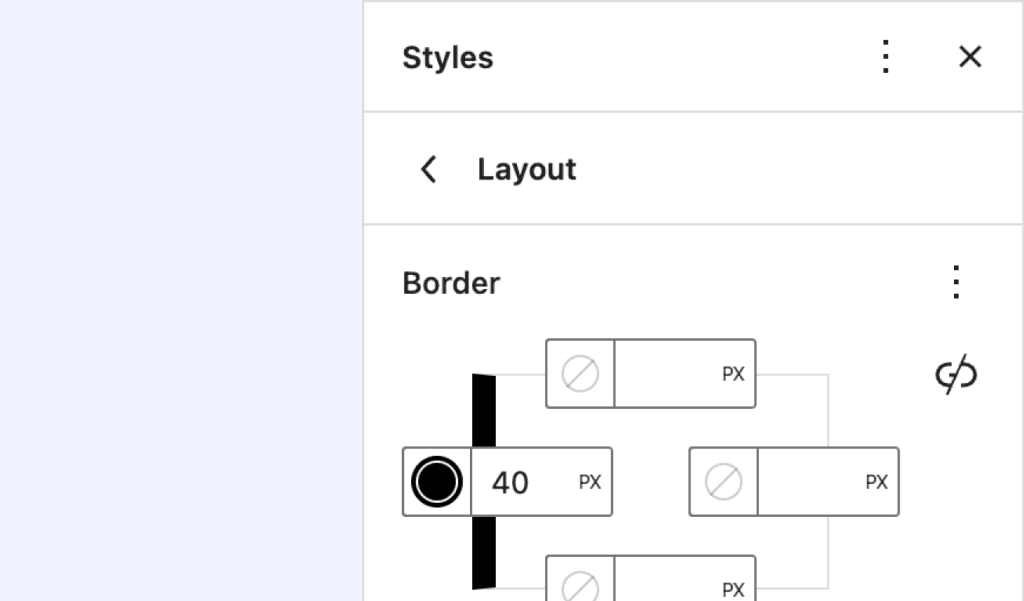 There are now more design controls in WP 6.1 (Img Source: wordpress.org
What is New in WordPress 6.1 Misha
Named after the Soviet-Norwegian jazz pianist Mikhail Alperin who was nicknamed as Misha, this update is all about adding more enhancements, long demanded features and improvements to the new release. 
As per WordPress' official release:
"Misha" further refines the site-building experience. Inside WordPress 6.1 you'll interact with enhancements that continue to make site creation more intuitive while pushing your creative boundaries further than ever. Don't forget to enjoy some of Misha's jazz piano as you take in all WordPress 6.1 has to offer.
What Are the Key Features of WordPress 6.1 Misha
A New Theme
Twenty Twenty-Three will take advantage of the Misha release by providing a clean and blank base and you can then choose from totally different and unique style variations which were contributed by fellow WordPress members. You have full control over the customization of the theme to build a very detailed and complex or a simple workhorse site that looks attractive. All the styles can be applied to your website with a single click. 
New Templates for Quick & Easy Customization
New templates gives more control to developers for site creation. The templates can be edited and customized for headers and footers and you can use a search and replace tool for checking out the changes.
Enhanced template options in WordPress 6.1 (Img Source: WordPress.org)
More Control Over Menus
There are new features for mobile menus, new icons and many other customization options. You can also use the fallback options in menus to go back and forth and navigate to the menus you want to edit with a quick ease. In case menus aren't loaded into the site the theme will now display a list of pages for easier navigation for the end user. 
More Content Locking Options
All inner blocks can be done using just one click. Group, cover and column blocks qualify for this quick and easy content locking system that is now  part of WordPress 6.1. Also other block placeholders such as image block placeholders display custom filters and place holders for the images of the website. 
Fluid Typography
With fluid typography, developers can define the optimal text size for each screen and allow users to read and access the content better and make the user experience more responsive to the device they are using. This way the content looks aesthetic on all devices, is readable to the end users and allows developers to define the ideal text size as they see fit for different devices instead of having one uniform size for all devices irrespective of the size of the device.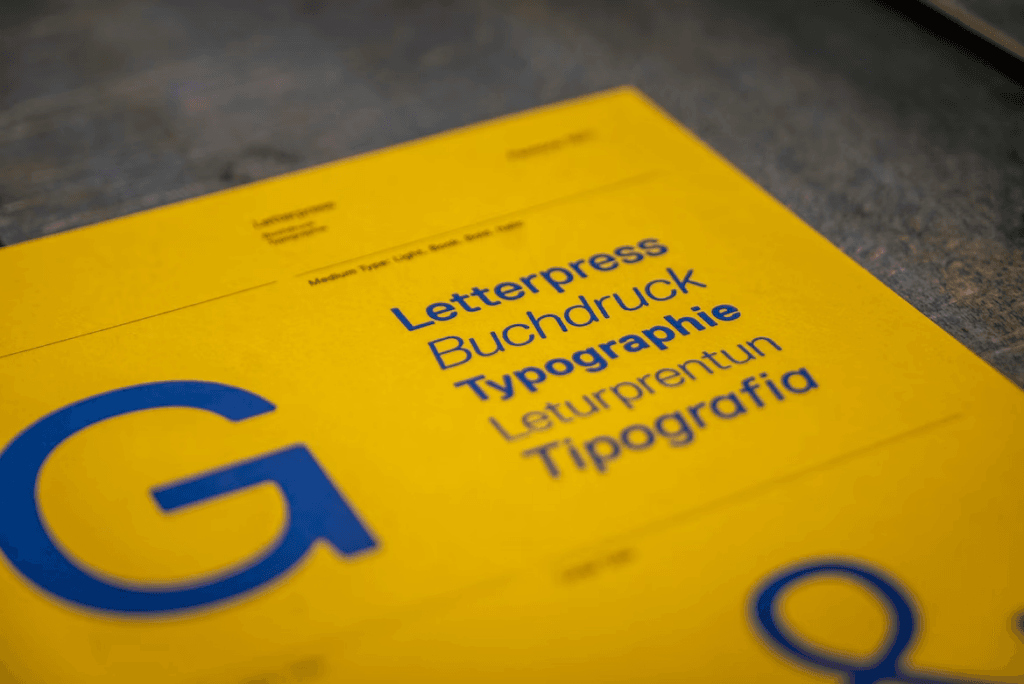 Fluid typography allows developers to control font sizes across devices
More Interface Options & Features
These minor upgrades include:
Styling elements upgrades for buttons, citations and links and more control to the developer over hover, and focus states for links that are utilizing theme.json and more customization outline  control for blocks and elements.
More Layout Control to the Developers
All themes generally come with some default dimensions but now in WordPress 6.1, the developers can choose to override these default dimensions if they need to from the style sidebar. This provides more control to the developer and gives them flexibility in handling variable sized devices such as PCs, Tablets and mobiles. 
Content Editing Only Locking
To provide access to the content writers, the developers can lock the layouts with container blocks and make the children invisible to the list view and avoid it being edited. The content writers can then edit the content within the blocks and provide a keep content update to the website as and when needed. This frees up developers from editing the content themselves. 
Other TidBits
Now a "time to read" feature is included that is helpful for content publishers and users to find out the estimated time needed to finish reading the content. 

There is an enhanced system for enforcing user preferences across browsers and devices for a truly responsive experience. 

Background blur is now enabled in modal design. This can help in focusing on the front element of a screen and remove the back-placed distractions. 

You can present spacing and padding margins. 

More filters for all styles. 

Page blocks and patterns are suggested when creating a new page so that you can use it and not start from scratch.
Conclusion
Out Principal Technology Consultant, Bhavik Shah has this to say on the new WordPress Release:
"The new WordPress release feels like the work of an artist trying to enhance his/her creation. The focus on design is welcome and the uniformity and flexibility offered in terms of a fluid typography and block level locks are a welcome move to let developers focus on what they truly do best, that is design the most feature-rich websites. "
We feel that the new WordPress release offers significant enhancements that will allow users to access the magic of WordPress from any device and it provides more control and features to the developers to finish their development process quickly while adding their own unique style to the end UI. Do drop us a line to discuss how you can develop your new customs website with our customs WordPress developers by dropping a line below.
Posted on November 2, 2022 by Keyur Patel