Upcoming Tech Trends in 2020 and Beyond
Artificial Intelligence, Augmented Reality Development, IOT, IOT app development, iPhone Development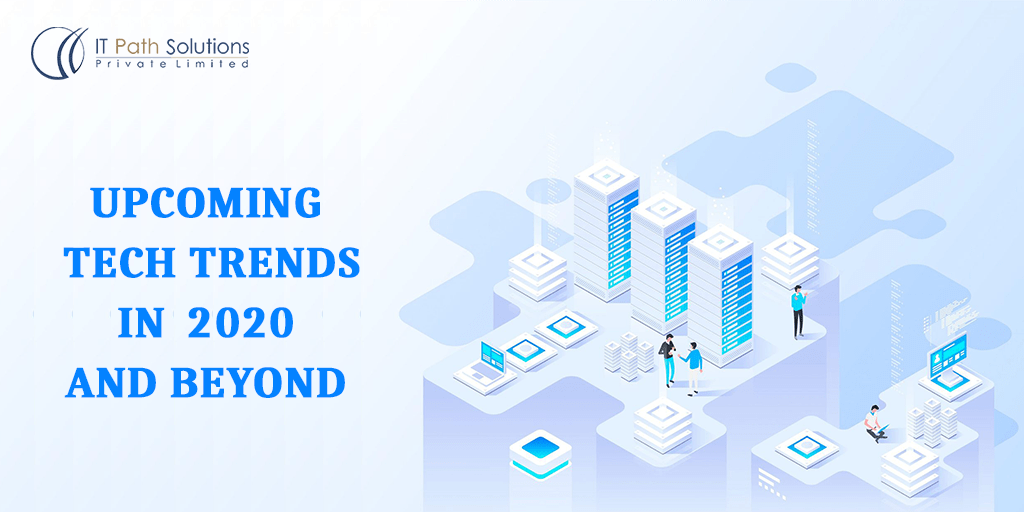 Many trends are impacting the tech world as we speak. Mobile App development has grown from its nascent stage and is now entering into a phase where it will utilize multiple technologies such as Machine Learning, Artificial Intelligence, Internet of Things(IOT), Automated detection and better integration with other devices.
Some of these tech trends are quite visible right now but some of them are hidden in plain sight. We want to bring to you some amazing tech trends especially for mobile apps and related technologies that are likely to impact the second half of 2020 and beyond.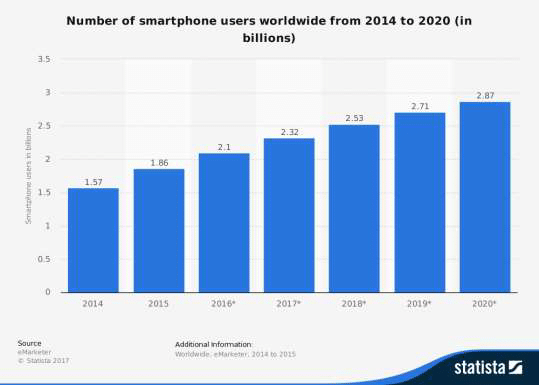 As of today, there 3.5 Billion smartphone devices in use around the world as of now. These smartphone users may share some characteristics but they are not the same. Each user habits own unique requirements and needs that can be solved by newer and more tech enhanced apps.
Here are some major upcoming technology trends likely to impact our lives the way the invention of smartphones did.
5G:
2020 was suppose to be the big debut of 5G network connectivity, but due to the ongoing Covid19 pandemic, those plans have been shelved or put on hold but many organizations and countries are silently roiling out 5G.
Most large tech giants are already ready for 5G. As per reports, Apple is likely to introduce a range of phones enabled with 5G connectivity and other mobile phone makers are likely to follow suit. Making 2020 probably the last year when 4G mobile phones will be made.
Here are some major changes (probably) in the pipeline due to 5G:
Wider adoption of 4K & 8K streaming and recording.
IOT will be adopted onto 5G. Bypassing the need for wifi connections.
More remote internet connectivity. Rural places and remote places may get high speed internet for the first time ever.
Opening up of newer markets enabled by machine learning, artificial intelligence and data mining.
Wider Adoption of Foldable Devices: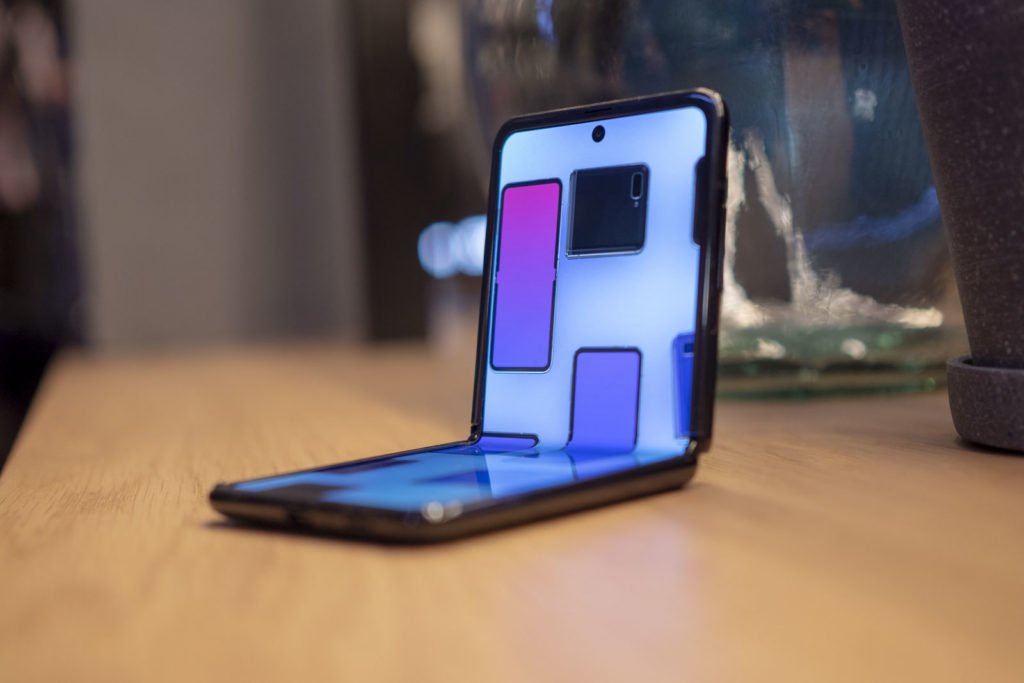 What was merely a high cost tech display concept a decade ago is now close to becoming a reality. Foldable devices, especially smartphones are closer than ever to becoming a reality and will become ubiquitous very soon.
This will lead to:
Smaller phones but bigger screens
Content and websites that can optimize for these big screens.
Specially designed apps for these foldable devices.
Beacon Technology Becomes Mainstream:
Since its launch by Apple in 2013, Beacon tech has come a long way. As per RFID journal, the Beacon market is to become worth $25 billion by 2025 or 24.
What is a Beacon? Beacons are small pre-programmed devices that can connect to nearby devices especially smartphones and pick up on or share relevant information.
With Beacons, you can do better location tracking, enhanced marketing attributions and some level of offline store conversions tracking that may be a result of your digital campaigns.
Higher Media Buying for Mobiles: (add mobile advert pic) Google ads, Facebook ads and Bing ads are three major platforms that allow their advertisers to target based on mobile devices of the audience and their locations, usage history and recently visited websites and apps.
With an average use of five hours per user, more and more advertisers are trying to outbid each other to get infront of their next customer.
This mobile advertising trend is likely to:
Go for mobile oriented ad making. For example, videos shot on mobile or mobile friendly dimensions.
More location oriented targeting: Better utilization of location tracking, maps and GMB functionalities.
More advertising inside apps
More Online Payments & Wallets:
Mobile wallets are already becoming an enormous industry with many giants emerging and well established banks and financial institutions coming up with their own versions.
By one estimate, mobile wallets are likely to reach $500 billion in payments by the end of this year. With IOT and faster customer authentication, physical cards may merge into payment wallets and disappear from wide use altogether.
Chatbots:
Businesses were forced by the Covid19 pandemic to adopt to chatbots for constant customer support due to closed offcies and lockdowns. Chatbots have seen a major surge this year as better AI behind these chatbots and machine learning can enhance the Chatbot's performance and solve most common user queries without human input.
One major advantage of chatbots is that they can be easily adapted for various customer facing verticals inside a business such as basic customer support, payment support, marketing and other related departments.
Cloud Computing:
With most businesses becoming more global and customer base growing outside traditional borders due to the internet, cloud computing is increasingly being adapted by businesses to perform business tasks such as storage, file sharing and database storage.
App developers are offering cloud based app hosting for faster and more consistent uptime and location independence of backend and servers.
Big Data Based Analytics:
With wider and wider adoption and usage of various devices, patterns are emerging that can be tapped into by the deep machine based analysis through artificial intelligence and machine learning.
With location, data usage and app usage data one can predict:
Crime stats
Transportation bottlenecks
Financial risk and fraud detection
Better marketing of customer specific products/services
Smart Government policies that reach the final recipient
Conclusion:
These tech trends are just the beginning and they are here to transform the life as we know it. If you want to take advantage of these tech trends for your business and develop a custom app that can utilize Artificial Intelligence, machine learning an the latest technology contact IT Path Solutions for a free quote and requirements assessment.
Posted on September 3, 2020 by Nishant Shah