A Complete Guide on Developing Your Own PFM App
Mobile app development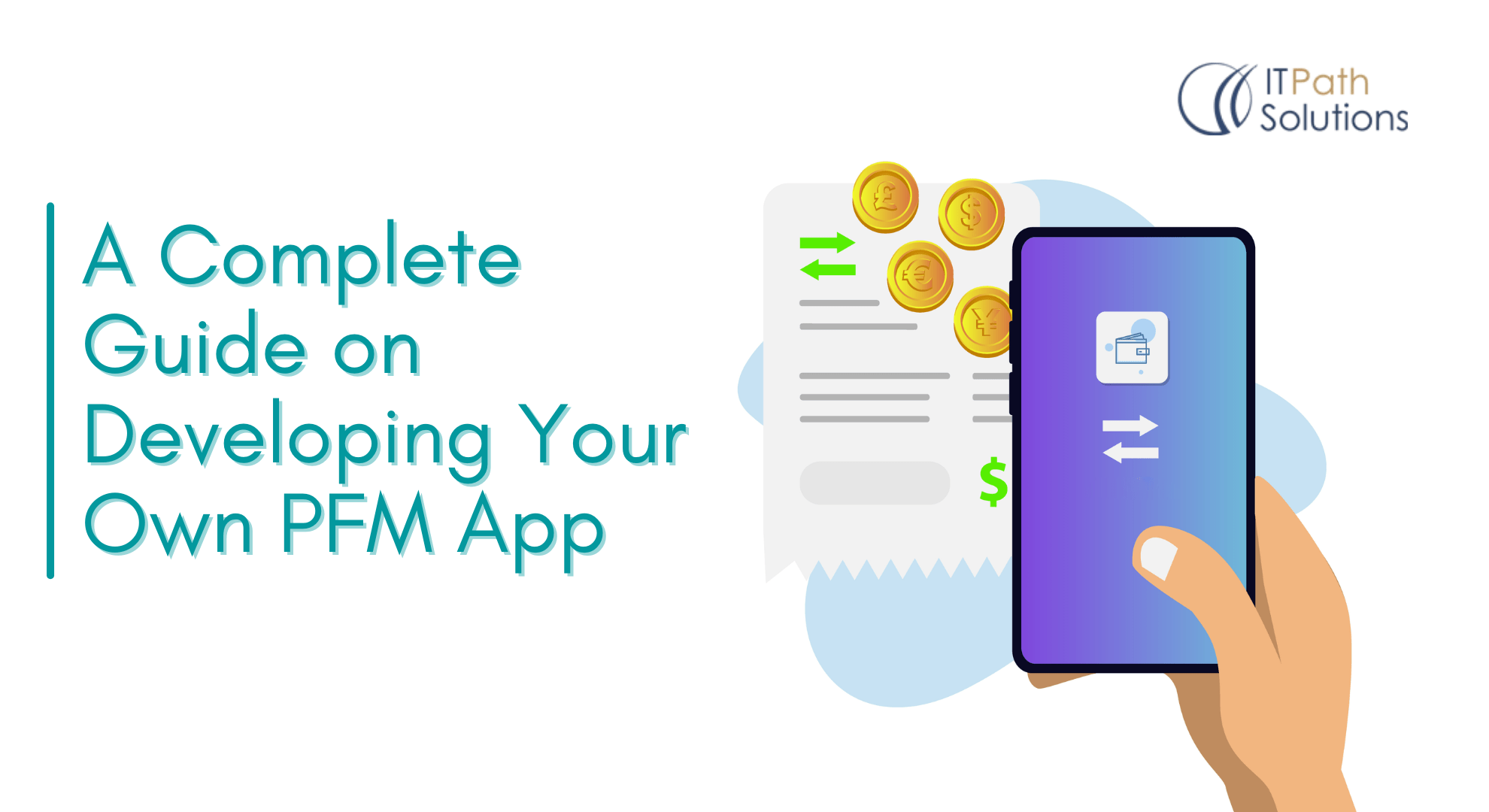 Most banks and financial institutions are looking for PFM app development as a standalone app or as part of a larger banking app ecosystem. Any major client or bank wants to encourage better spending habits and more in-depth tracking of their client's investments, expenditure and returns through a Personal Finance Management PFM app developed by an expert PFM app development company.
The basic purpose of any standalone or integrated PFM app is to:
-Simplify money management for clients
-Categorize and count expenditure, investments, investments returns
-Track personal spending habits
-Algorithmic tracking and in-depth analysis of a customer's investments, spending for better analysis and insights to the end user
-Set automated or manual financial goals and tracking
In this guide we try to answer some major questions around PFM app development such as:
-What Is PFM App Development?
-Is It Needed?
-What Features it Should Have?
-How Financial Organizations Can Utilize It?
-Developing PFM Apps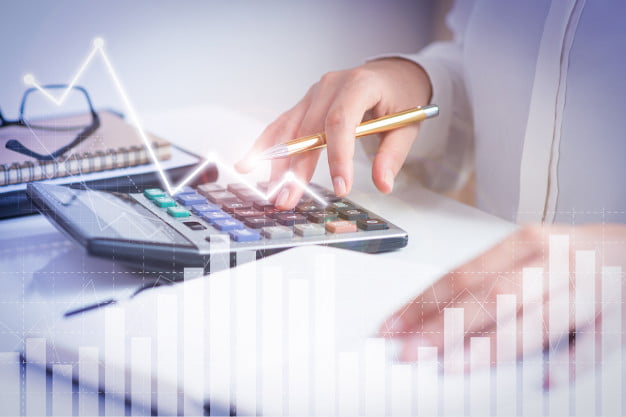 What is PFM App Development?
PFM or Personal Finance management apps utilize algorithmic insights and in-depth data analysis on the backend to provide customers with goal-based or target-oriented results for spending, investments, and investment returns.
For example, a customer wants to travel to Bahamas next year. PFM apps can suggest appropriate action such as automated monthly savings, investments in the right financial instruments and the spending habits needed to reach this goal.
The main benefit of PFM apps for financial institutions is that they can analyze customer behavior and offer products and services based on that. It allows them to retain customers better. As per surveys, it costs nearly 25 times to more to find a new customer than to retain an existing one.
IS PFM App Development Needed?
As per a KPMG survey, 63% of banking CEOs admit that they need more insightful customer data.
Without insightful customer data, legacy banking institutions are falling short of newer startups who have better control over customer data and customize their product and service offerings as per customer needs and habits. Legacy financial institutions are stuck in a habit of offering the same product range that is being beaten by newer startups with a better reading of the customer's needs.
Many legacy institutions are realizing this and are launching their own digital versions, for example, Marcus by Goldman Sachs. In about three years, Marcus has generated $55 billion in deposits.
Main Features Of A Successful PFM App
A PFM app need not be just a budgetary tracking and spending recorder for banks to develop a relationship with their customers. It can be much more than that and provide immense value to customers and institutions together.
Here are some of the major features we propose in a successful PFM app development plan:
Automated Wealth Management:
a successful PFM app needs to be Robo advising 4.0 compatible to provide automated investment and spending advice based on customer's habits and prevalent market conditions.
Real-time

Portfolio Management:
Customers can allow the app to make automated adjustments to their investment portfolio in real-time for better returns.
Manual Portfolio Management:
Users can manually manage their portfolios by creating rules or by investing as per their needs and requirements. Manual portfolio management can also be enabled by connecting to an existing brokerage platform.
Personal Expenses Tracking:
Every major and minor personal expense can be tracked by the app. Financial institutions can also connect the PFM app to their e-wallet app for instant payments and tracking.
Invoice & Bills Upload:
Customers can upload the bills and invoices not tracked by the app. For example, a customer pays his gas bill in cash but still wants to measure his monthly gas spend. He can just upload the relevant bills and the OCR facility in the app will automatically read, store and categorize those expenses.
Tax Advice & Calculation:
Based on the customer's spending and investments/income the app can provide an optimum accounting strategy and estimated taxes to be paid. Intuit is already doing this by combining Mint and TurboTax.
Risk Appetite Levels:
Customers can define their risk appetite and expected returns so that the app can use that input to better generate returns and suggest relevant financial products.
Personalized Spending/Investment Categories:
Customers can add personalized spending categories for example, expenses for their pets or personalized investments such as Child's College fund.
Features For The Institutions:
Identify Customer Trends:
The institutions can utilize the data generated by the app to identify customer trends based on categories such as location, age, gender, occupation, and income status to create more personalized offerings as per each customer segment.
Fraud Detection:
By identifying a customer's common spending pattern, PFM apps can quickly identify anything unusual and instantly notify the customer and the bank if the transaction seems risky or fraudulent.
Credit Scoring:
By analyzing customer's investments and income and spending you can minimize lending risk and predict a more accurate credit score.
Enhanced Lending:
By analyzing the customer's investments and needs in detail, the app can allows banks and other financial institutions to provide timely lending products at the right time. For example, if the user is saving up for buying a new car, the bank can offer specialized rates to help user purchase his/her new car.
Deeper Insights:
By utilizing customer data and behavior, the AI will automatically learn hidden patterns and habits that can help in developing new products or generate deeper consumer insights.
Developing PFM Apps:
For PFM app development, you need to hire expert app developers and decide on a payment model. As PFM apps require many customizations and add-ons it is better to hire dedicated developers and work with them till the completion.
You can hire an overseas remote team to work with you on the pfm app development project. Based on the specifications and wireframe, you will be advised accordingly on the technologies needed and the timelines for each module. By and large, you are looking at roughly 90 days till the first version of the app is launched.
Advanced features can take more time but those can be developed on the initial version of the app.
Conclusion:
PFM apps can significantly enhance the offerings by any financial institution. If you are stuck at developing your own PFM app, drop us a line below. We will help you with a free confidential initial consultation for your mobile app development plan.
Posted on March 11, 2021 by Keyur Patel