Reasons Why Your Restaurant Needs an App
Wordpress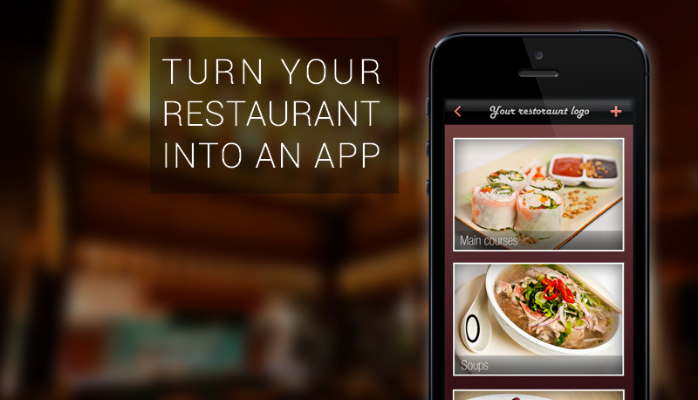 Restaurant apps have become increasingly important for growing your business. Smart mobile phones has got an integral part of our lives for several reasons : they bring our personal data , contacts , messages , personal photos , bank account numbers , and a variety of mobile applications that users are used to facilitate their daily life.
Here are the top reasons that why you should go for app for your business.
• Customer Engagement. With an app, your customers can easily refer your restaurant on Yelp, Facebook, Twitter to their online friends.They will share it with their friends and they can do marketing your app for free and they can easily increase your online presence as well.
• Easier Ordering Equals More Sales : It will be easier for customer to book orders and the solution for this problem is your app – by making online ordering mobile, your customers can place an order right from your app.
• Easy to Redeem Offers : Who doesn't love discount on PIZZA ! Customers love receiving offers and promotions.Imagine posting a special offer on your app – customers only need show their server their phone to redeem their special prize.
• Hassle-free Information : Your app will be eco friendly solutions for you as well.Those days where you needed to print out high-resolution pictures for all your menu items are over. With your apps, you only need to upload great pictures of your menu items and a persuasive description and you're ready to go
• Stay ahead of your competition. The majority of restaurants still rely on traditional methods of marketing – Be one step ahead of your competitors with mobile marketing!
Contacts us if you wish to make a one.
itpathsolutions.com
info@itpathsolutions.com
Posted on May 13, 2016 by Keyur Patel