Is It Possible to Create Your Own Stocard Like App: Yes! Here's How
Android Development, Cross Platform Mobile App Development, Hire Remote Developers, IOT, iPhone development company, Magento company, Mobile Development, Uncategorized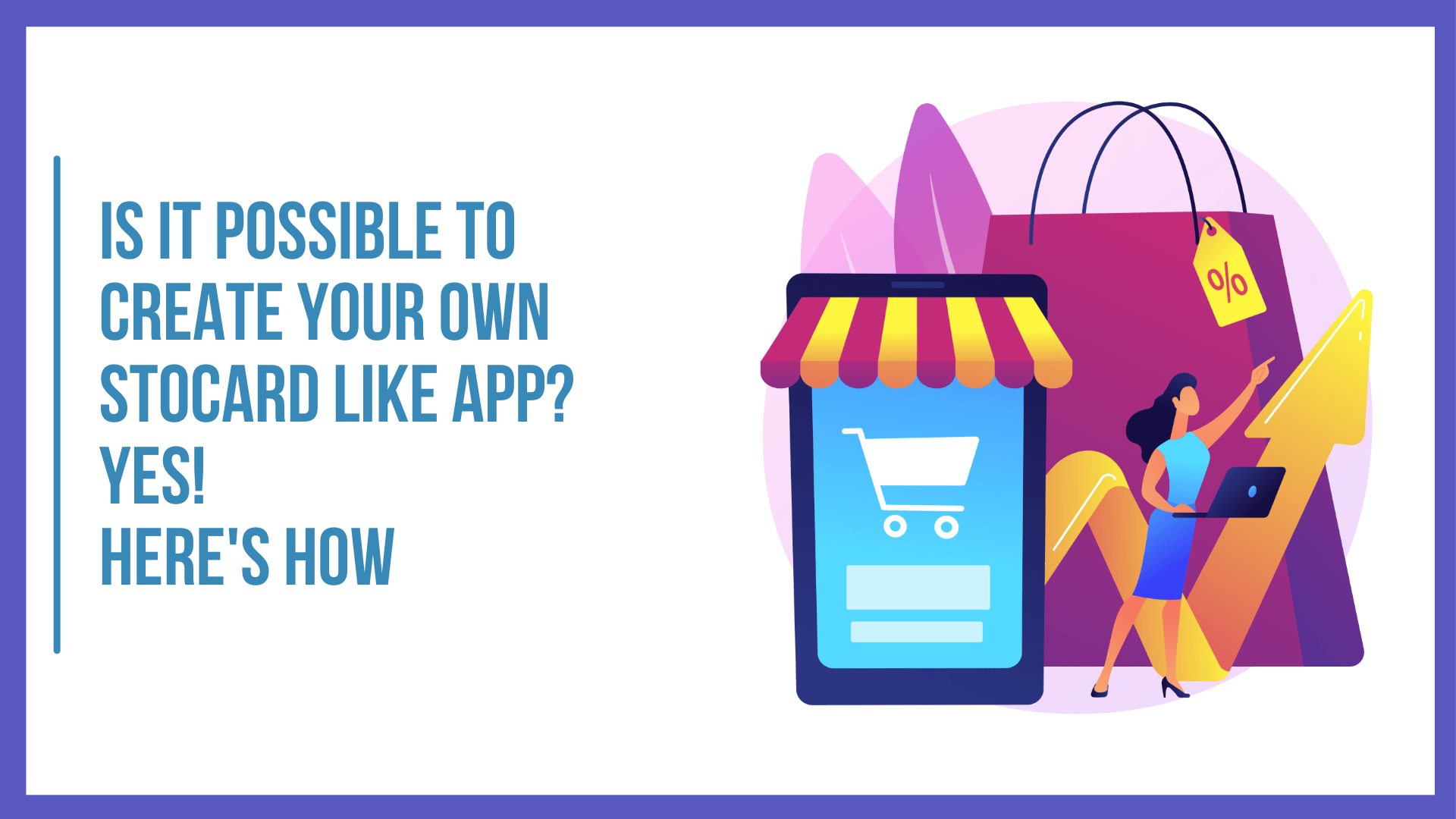 Custom Stocard App Development
Stocard has taken the rewards and wallet app market by storm. Most consumers today have multiple loyalty cards from top retail chains, pharmacy chains and boutique stores. Carrying around all these loyalty cards becomes a tiring and cumbersome activity. Hence Loyalty apps development allows users to store all their cards digitally and securely inside one app.
Enter Stocard. With stocard nearly 500 million physical loyalty cards have been digitized, customers can also discover top deals at their favorite shops and chains while they shop and earn loyalty points by using rewards app development to discover apps that provide and centralize rewards. Stocard can also be used for online payment as a wallet.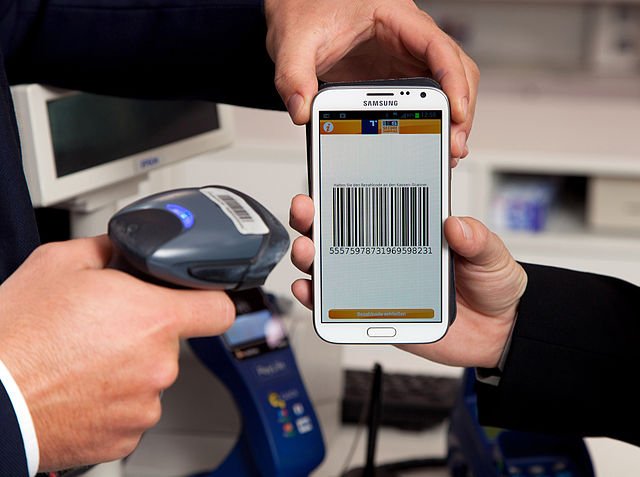 Why Stocard Like App
Almost all major retailers and pharmacy chains or chain stores of any type and even some smaller stores are trying to increase return customers by offering them loyalty programs and rewards for repeated purchases. Customers love the loyalty card and the rewards but hate to carry around large quantity of physical cards.
An entrepreneur can certainly make the most of this burgeoning need by creating an app that stores all the cards, alerts the customer about his/her loyalty card when they enter the store or provide reward points when they are trying to make a purchase. This allows customers to make the best of loyalty programs by getting the discounts, points and rewards while avoiding the hassle of storing thousands of cards in their wallets.
An app that will combine online wallets, location based store notification and rewards program will surely be a hit with customers.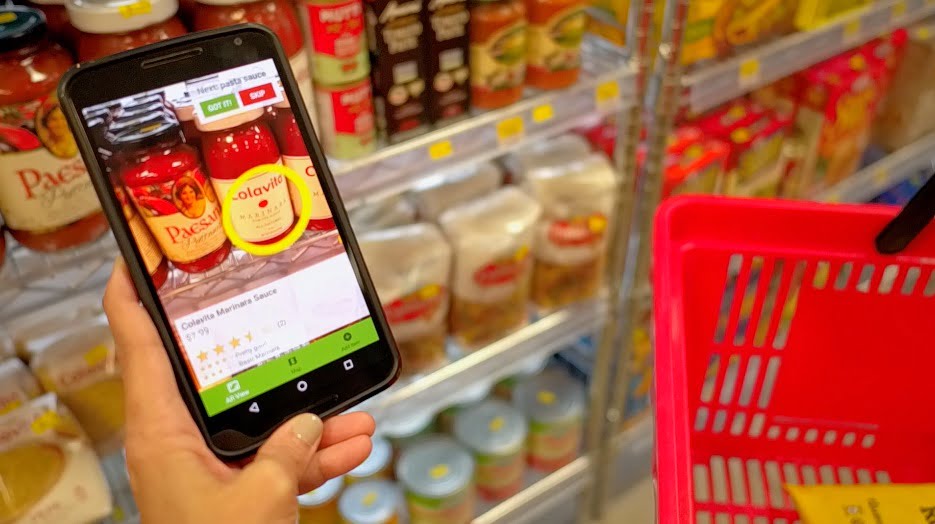 Monetization of App
The App Owner/developer can monetize the app in following ways:
By charging subscriptions
By providing ads
By earning affiliate or referral income from the stores
Major Features of the Loyalty/Rewards App Development
Some of the major features that you need in your app development are:
Loyalty Card Storage: All the loyalty cards of the customer needs to be stored in the app and made available whenever needed by the customer using the app.
Barcode Scanning: When a user uploads any physical loyalty card, the barcode and the unique id of the loyalty card needs to be stored in the app which can be scanned by the existing barcode scanners of the store.
Location Based Tracking & Notifications: The customer needs to be tracked and whenever he is present at a store, the store's unique identifiers based on Bluetooth or WiFi pinging will allow the app to launch a notification informing the customer of his available loyalty card and reward points for the particular store.
M-Payments: If the customers can provide payment to the store after deduction of the reward points from the app it will really enhance their convenience and they will become regular users of the app.
Discounts & Deals Tracking: An app can track latest discounts and deals available for each store and notify customer when he is about to make a purchase. By providing savings on every order, the app will gain loyal followers.
Virtual Assistant/Chatbot: The virtual assistant can help users with their queries and issues.
Option to Arrange Cards: Customers can arrange card by folders, categories like clothing, Pharmacy etc for better sorting of multiple cards.
Ability to Add Store: In case a store is not available, a customer can simply add a store themselves and update its card.
Hardware Technology Integration: The app needs to work with all relevant technologies such as NFC, Bluetooth, WiFi etc.
Admin Features:
God Mode View: God view of all the registered users , their major activities and key details.
Store Enrollment: Admin can enroll stores from the admin view. After which the store will be available to the entire user base.
Cloud Access: The admin can connect secure cloud with the app which will store all the user data and activities in an encrypted manner, preferably 256 bit encryption.
Multiple User Permissions: Admins will need to provide access to vendors, developers, designers and all type of users. With multiple user permissions admins can securely provide access as per the required need of the user.
Affiliate & Referral Tracking: If the admins are using referrals and commissions to monetize the app, their admin panel needs to show how many referrals and commissions they have earned over a fixed period such as month, week, year, day etc.
Ads Placement Panel: If the admins want to run ads within the app, an ads panel needs to be there for them to launch ads as per their schedule.
App Development Costs
A robust app like this should cost as per the specific custom requirements you decide on. Most expert app developers will charge an hourly rate and give you custom quote and major project milestones before starting.
Conclusion
If you are looking to develop your own loyalty/rewards app like Stocard, do get in touch with us to understand the overall strategy and the major project milestones and technological inputs needed to successfully design and launch such an app.
Posted on December 28, 2020 by Keyur Patel