How a online sales can be better alternative than retail sales?
iPhone, Mobile Development, Outsourcing, Web Development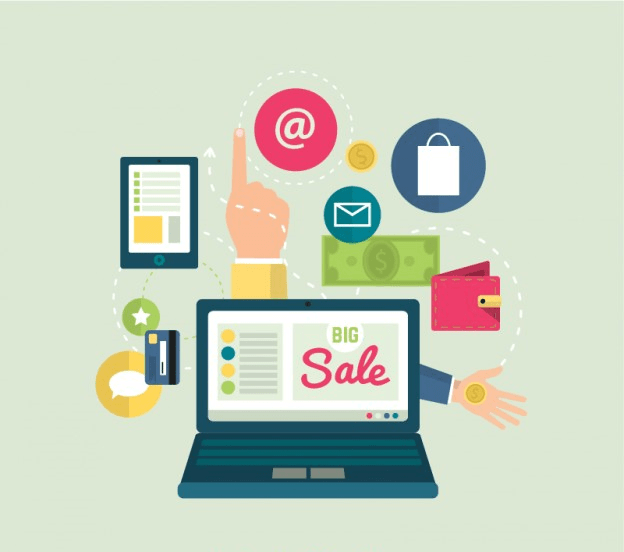 A report of Yahoo says that mobile app usage grew about 60% in 2015.that means people are using more and more mobile app usage nowadays. Online sales are increasing more and more. Because it is easy and saves time.
There are various problems that a online sales can solve, let's take a look
1) Choices: When a customer goes to clothing store, there are certain limits for his choice while in mobile app they can have wide choices and taste. For example if he liked a t-shirt than he can easily find different color and sizes in app while in retail he has to search for it.
2) Fresh Products: When a product is in store, they will be checked used by many customer. Later on they buy it online. So when you buy it from retail you feel that a product is not fresh. While in online – every products comes from stock so there is not any issue regarding damaged piece.
3) Open 24 hours: It is the most useful feature of mobile app, you can have it anywhere and anytime. Unlike retail stores you don't need to confirm about timing. You can just start the app and all there.
Conclusion: So at end of the day, we believe that online sale will going to be top in the list. Every business owner should have an app for their business if they want to grow. But the most important is finding a reliable and well-versed mobile app development company, which has a sensible understanding of the retail market.
If you have are the one who wants to create one, than IT Path Solutions is a leading iPhone and Android App Development Company in India, UK, USA & Australia. we are also pioneer in website design and development.
Contact us: info@itpathsolutions.com
Posted on May 30, 2016 by Keyur Patel