Concrete5 : Why We Use Concrete5 CMS?
PHP, Uncategorized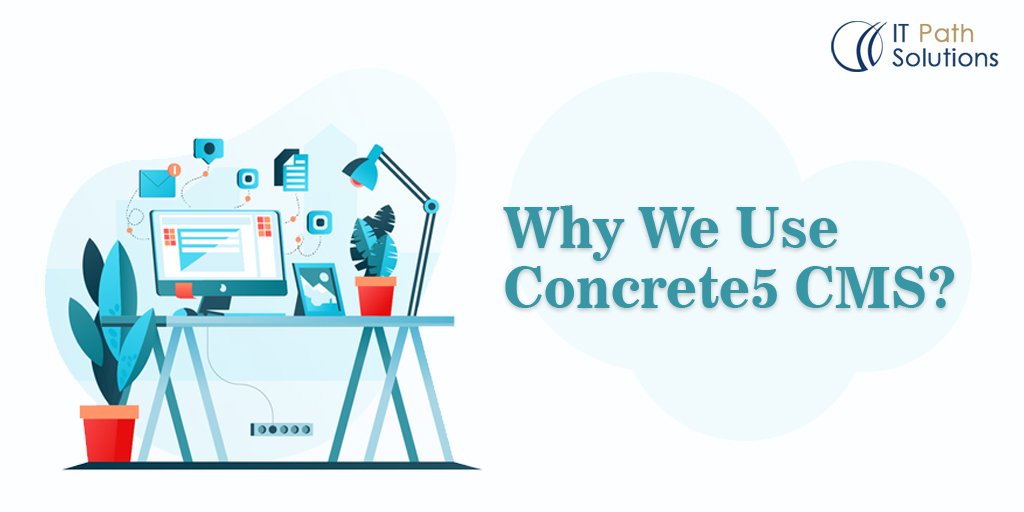 Concrete5 Content Management Systems (CMS) is used to develop the websites. As like other CMS platform it offers the ability to log in and manage the content of the website without any support of web developer.
We should know the advantages and disadvantages to a Concrete5 CMS to be aware of them before investing in it.
Pros of Concrete5 CMS
Open-Source
You can freely modify and sharing your code without worrying about licensing fees.
Native Content Blocks
Concrete5 is offering unique ability to drag and drop content blocks within the template, so it's easy to editing and having the awesome organizational ability.
Easy to Use
It is easy to use and install with little experience in web development and code
SEO (Search Engine Optimization)
It offers many SEO tools for adding a meta description, and so forth, On the backend helping to ensure that your site stays in google
Multiple Site Permission
Concrete5 has the ability to assign various permissions based on different level of administration and controlling who can edit and maintain the website.
Cons of Concrete5 CMS
Smaller Community
Concrete5 has a much smaller community, for finding answers to your questions and help for issues is very difficult than other content management system.
More Commercial Add-ons
On another side, Concrete5 comes with many cool features, the however additional add-on is available for purchase.
Conclusion:
Concrete5 is one in every of the highest content management systems as a result of straightforward to use still as high practicality. Concrete5 might not be the simplest alternative for everybody. Drupal, WordPress, Joomla, or a custom approach would possibly work higher for others within the long run. If you need help for choosing a CMS, you can contact IT Path Solutions.
Posted on January 11, 2019 by Keyur Patel