React Native App Development Costs in 2022
Cross Platform Mobile App Development, Mobile app development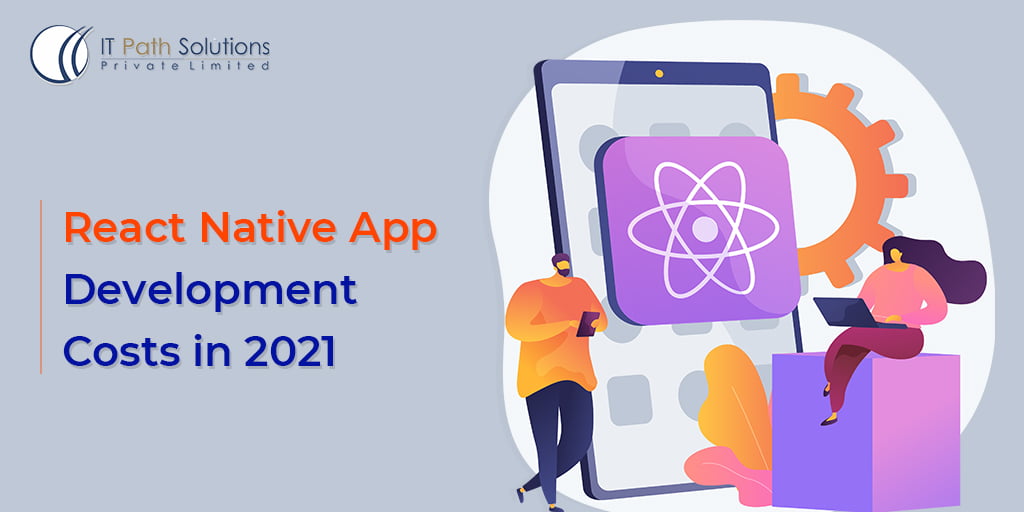 In today's app development scenario, React Native app development framework is one of the most popular and cost-effective frameworks available. If you want to launch a mobile application but you have a tight budget then React native app is the greatest option. Most businesses get started with react-native technologies due to their flexibility and cross-platform mobile app development features. Using these react native app features you can get effective and real native type mobile application for both android and iOS platforms. React native app framework enables developers to faster and quickly process by giving a skeleton framework to develop on it.
Here are the two main reasons react native development cost depends upon the complexity of apps and requirement. And also require some expert developer experience to play role in this decision.
Let's discuss some important factors affecting react native app development costs, such as:
App complexity
User authorization
Add-ons
App design
App maintenance
Team Size
Agency Location
 App complexity
Depending on the usability, flexibility, and complexity of the app, timelines can shorten and extend. Multiple factors can influence the timeline of development such as:
Deployment Architecture Mode:
If you come backend development. There are two choices custom and Baas. Custom will be feature specific as per the client's needs and Baas will be prebuilt with some features added on.
It is the part which helps business or enterprise to manage the app. There are many admin panel features involving tracking app, view stats, update content, and many more.
If you want to build a truly user-friendly application. Your application needs social media logins and easy payment methods.
IF you are offering products or services for sale, you need to integrate third-party payments providers such as stripe or Paypal to collect payments.
User authorization
Most apps today offer user logins so that the personal data of the user is securely stored and backed up on the app cloud. This feature will add to the development timeline.
Add-Ons
Add-ons are additional features that may occur during the development cycle. These are optional but many app developers would still like to add them for enhanced user experience and to stand out from the competition.
App Design
The interactive developing app will demand the development of amazing and well strategic design planning, along with smooth transitions to move one screen to another, efficient user-flow, animation. This kind of designing screen and user experience could easily help with costs.
App Maintenance
Once your app is completely developed and launched you will still need to make sure that it is maintained and any bugs discovered are dealt with. Hence you need to have app maintenance contracts with your developer. This adds to the overall costs of the app.
The annual app maintenance cost is usually calculated as 20% of the complete react native app development project.
Team Size
Team Size or developer and their experience are important factors for react native app development cost and it is very dependent on which type of team you have on board. If you are choosing a freelancer who will be at an affordable price but may compromise work quality. Another option is to choose expert app developers who can provide timely development and pay as you go models.
Conclusion
React native is the right choice for cross-platform app development in many ways. If you are looking to develop your own react native app contact our experts at IT Path Solutions to develop a plan of how you should go about it. It's free and confidential.
Posted on February 5, 2021 by Keyur Patel