A Complete Guide To Choosing the Best eCommerce Platform
Web Development
The digital transformation towards eCommerce is accelerating especially in a post covid world. Global eCommerce sales might reach $6.5 Trillion in 2022 alone. As such the growth and scope of eCommerce are accelerating by leaps and bounds. 
As such opting for digital transformation through eCommerce is a strategic choice for any business that has only offline presence or wants to boost up its existing online presence.
Introduction to eCommerce Platforms
There are nearly 400 eCommerce platforms that are available on the market today. As such choosing the right eCommerce platform for your business is a daunting task that requires careful consideration of multiple factors and evaluation of business functions that need to be integrated into the eventual platform. 
You need to focus on key business parameters such as expansion, both of geography and business offerings and the investment needed, and the ongoing costs you can spend for this aspect of your business.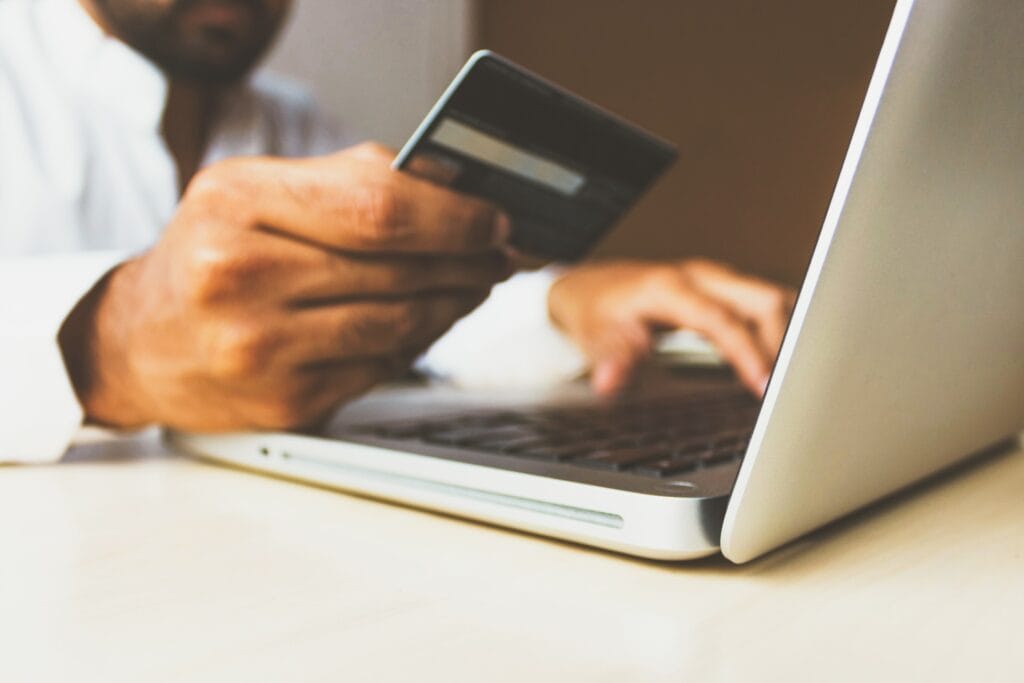 eCommerce has been gaining massive marketshare
Also, you need to consider whether you want a custom-built eCommerce solution or you want a pre-built solution like Shopify with some minor customizations. 
Third, you should decide on the logistics and the backend support system and the type of integration it will entail and whether it is compatible with the platform or not. For example, Your delivery system might be completely automatic and you will need the platform to support technologies such as machine learning and RFID and IoT. 
So before choosing a platform, focus on finding the answer for:
Business parameters for the platform
Custom or Pre-built Development
Backend Integration
Now let's discuss the key parameters for choosing the right eCommerce platform.
Security
Not only does your website need to be secure, it also needs to be compliant with a lot of local and international laws and ensure data security and website security to operate.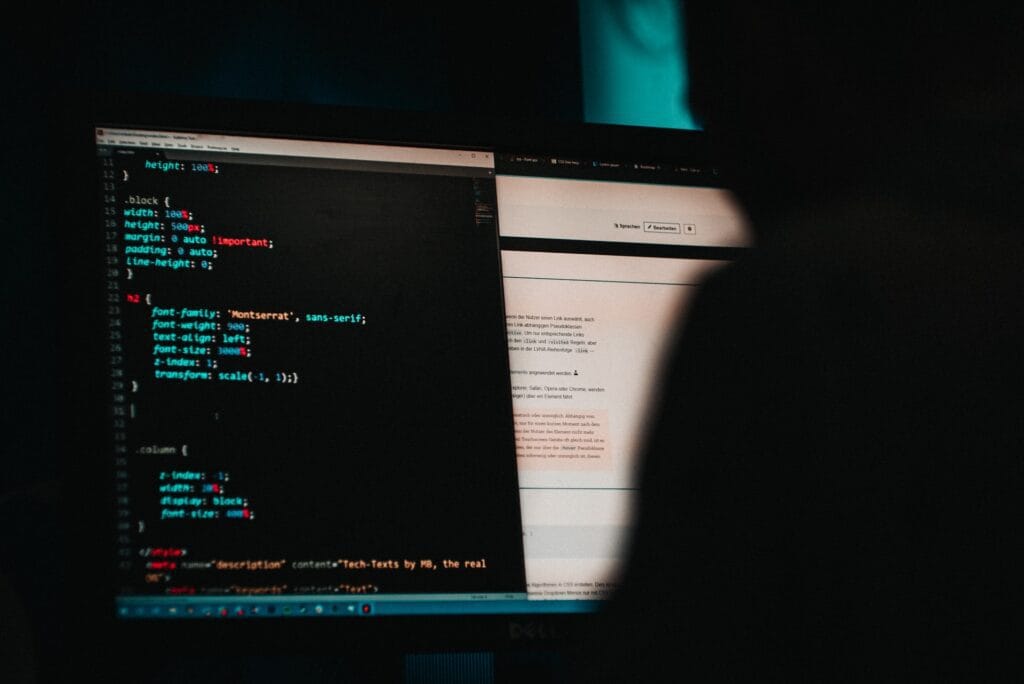 Security is paramount for eCommerce stores to save them from hackers
 You also need to install fraud protection and a secure payment gateway authorised and verified by a reliable third party provider. You also need to comply with payment Card Industry compliances to accept the payments from credit and debit cards around the world and provide a level of security and safety to your customers that is requisite by law. 
API Integration
For any additional functionality, APIs and third party plugins can be useful for adding additional functionality without changing the website much or doing extensive coding. Plugins can he;lp with common site eros, marketing and other functionalities not covered by the platform. 
Additional functionalities can also be added with compatible APIs, for example, social media based logins for users by connecting the social media APIs. 
Budget
Would you like a completely custom development or are you ok with some minor customizations on a  pre-built platform? As such the answer to this question depends on your budget and ultimate requirements from the platform. 
Custom development will entail all the features you want and make your brand standout from the crowds but it will also entail more investment of time and money and you will need to also pay for regular maintenance. It should be treated as a business decision more than a technological decision. 
Hosting
Do you want to host on cloud or a third party platform? Do you want to self host? As such there are multiple options. For a more decentralised structure cloud hosting is the best if you are operating from multiple distant locations and need to integrate features such as IoT and realtime tracking into your eCommerce platform. 
UI/UX
For a custom UI/UX and integrating your brand elements into your platform you will need to go for a complete custom look. Alternatively, you can use a pre-built platform and integrate some custom elements into your platform. Also make sure that your UI/UX is the same across devices. UI/UX will form an integral part of your brand identity online. 
You will need to consult a designer who will most likely be a part of your dedicated development team and then you can design each interface and website outlook with him/her by submitting your brand guidelines and logos & images. 
Speed & Responsiveness
A microsecond of delay can cost you consumers who will switch to a faster provider within your industry. As such you need to have a website or app that is compatible with all devices, UI/UX is maintained across all devices, and is able to provide a complete experience without missing out on features across devices. You can opt for cross platform development if needed and get the same features for all major OS platforms and devices. 
Inventory Management
Inventory management will integrate your offline capabilities into an online platform. Do you want to integrate RFID, IoT and other features into the eCommerce platform? What kind of inventory management will it be. Also you need to connect an order management system that will provide timely updates to your end customers within the app and outside of it through features such as emails and SMS.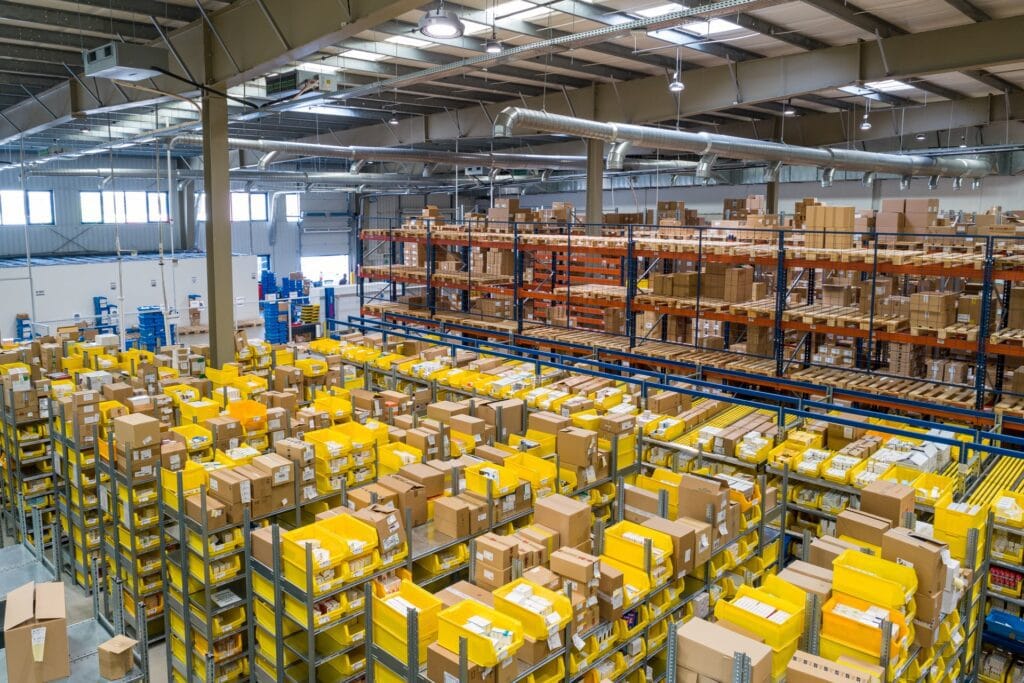 Inventory & order management is necessary feature for any eCommerce store
Vendor
You want to have a vendor that can provide you with custom development, provide 24/7 support to keep your store up and running and design a UI/UX that can wow your website or app visitors instantly. There are multiple factors to keep in mind when choosing a vendor such as:
Hiring model
Pricing
Timeframe for the project
Number of developers needed
Expertise and experience
Conclusion
A careful consideration of the above features and functionalities can help you create a custom or pre-built platform that can be helpful in selecting the right platform after narrowing down your requirements through some brainstorming with the help of app development experts. 
Webinar
We are conducting a webinar on precisely this topic. Our experts will personally guide you to selecting the right eCommerce platform, its importance in your business, and the key considerations for choosing a platform and vendor. 
Please register for the webinar below. 
www.itpathsolutions.com/webinar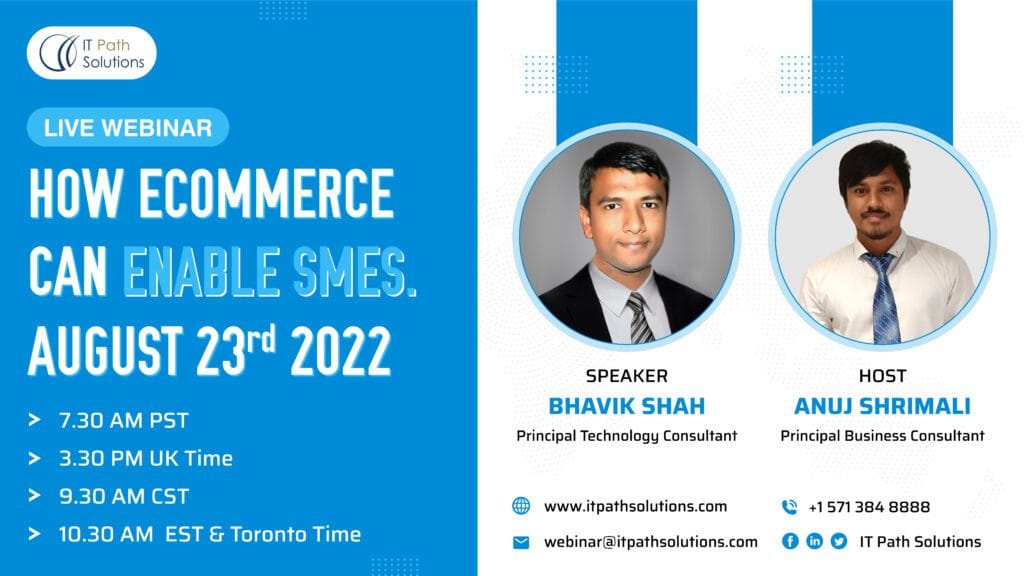 Posted on August 17, 2022 by Keyur Patel