Top Trends Driving the E-commerce Web & App Development Process
Android Development, IOT app development, Magento, Magento company, Mobile app development, SEO, shopify, Web Development, Wordpress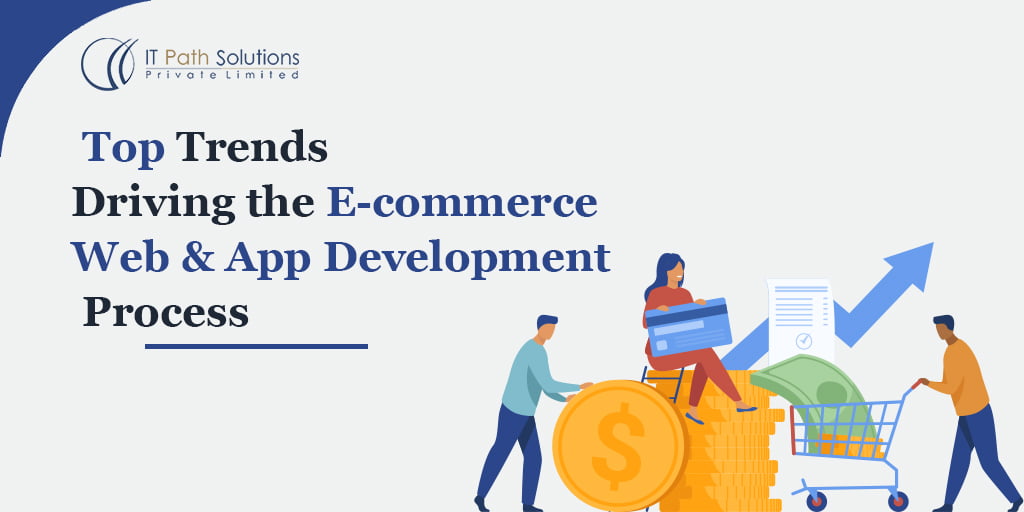 The E-commerce industry is expected to reach nearly $4 trillion by end of 2020. It may have already reached due to the transition to E-commerce enabled by the ongoing Covid-19 pandemic.
There are multiple reasons why E-commerce app development  is being preferred by businesses over opening an offline store.
More geographic reach
Ability to serve more customers
Offer more products
Better branding
Lower costs and manpower needed
Scaling is a lot faster and cheaper
Better marketing costs
Can utilize Digital Marketing from experts like IT Path Solutions
The growth of E-commerce is being driven by these factors but there are many trends that are driving the E-commerce website and app development.
These factors are influenced by the what the end user wants, what makes sense from a business perspective and to keep up with or get ahead of the competition at large.  If you are planning to get your E-commerce store designed, you can utilize these factors to make sure that your store is the latest and the most recent in your market.
Here are the trends driving the E-commerce Development process.
Responsive Web Development:
Almost 80 to 90% of a website's traffic is coming from mobile phones. As mobile phones are handy, people like to order stuff from e-commerce stores when the need arises through their phones and be done with it instead of turning on a PC, logging into a website and ordering afterwards.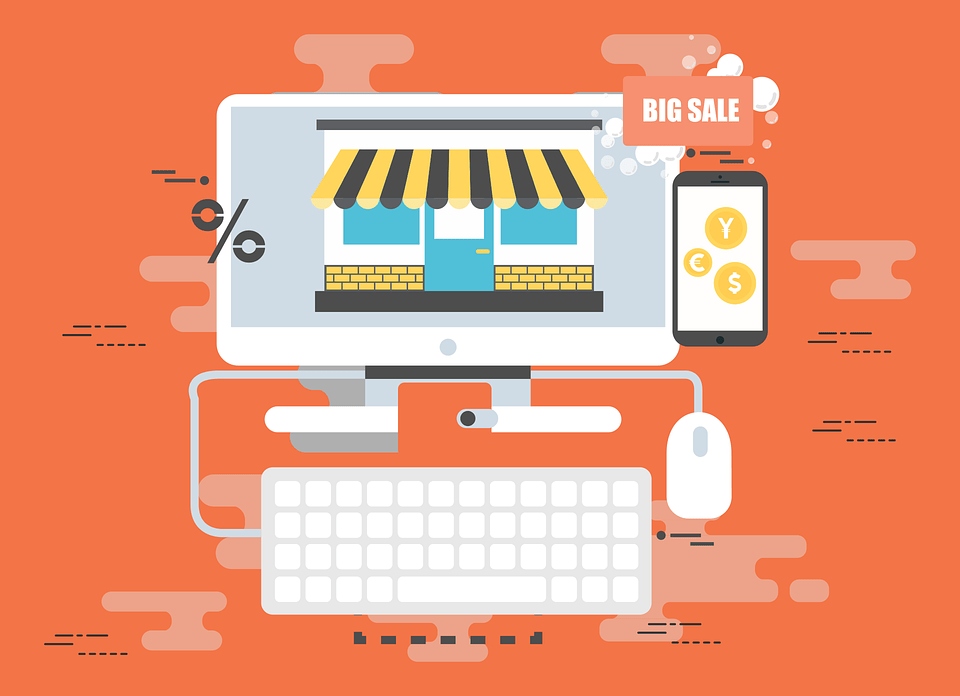 Another factor that is influencing responsive development is that most people have their payment providers such as Apple pay or Google wallet on their phones so paying is a lot more convenient on mobile than on desktop where the details need to be stored manually.
People carry around their phones with them all the time, so whenever they feel the need to but something, they can just buy it through their phone. Many e-commerce stores have switched to mobile website and app development over desktop websites due to these customer trends.
More & Diverse Multimedia:
While online shopping has now truly become mainstream, customers still like to make an informed decision and don't want to buy something without deliberation, comparison and information.
Providing detailed videos, GIFs and professional quality pictures about your product will help your customers make better decisions and makes you stand out from your competition.
You can also get your landing page designed by IT Path Solutions and create a lasting impression on your customers by providing them with the right information while keeping sales in mind.
Automation of Process:
Customers have many options to choose from these days and many offers available at their fingertips. This fact makes them impatient and unforgiving of even minor inconveniences and problems.
One solution you have in your arsenal is that you can automate processes such as checkouts, payments and provide subscription based models that will allow your customers to make a purchase decision quickly with their minimal involvement.
Automation can also help you reduce manpower costs and provide an amazing customer experience. For example by using CMS and automation software you can provide constant and timely updates to your customers regarding their orders, payments and increase reliability and build trust with your customer, making you their preferred shop instead of your competition
Customized Experience:
You are running a marketplace, your customer just places an order for some laundry detergent, you provide suggestions through email and by providing related products section on your website about how the customers can combine his order with some fabric softeners and save money on the final order.
This is called up selling and it allows your customers to buy more from you, get better user experience and because you provided custom suggestions related to the product or category he was already interested in, you are likely to receive a larger order and make more on each customer than if you were to sell them just what they ordered.
E-commerce Developers at IT Path Solutions can provide custom solutions that will enable your E-commerce store to have related products section based on the customer's landing page, search history and order history.
AR/VR & Chatbots:
If you want to stand out from the rest of their field, you can integrate AR/VR solutions from example virtual tryouts of garments for clothing apps or jewelry and chatbots that can help users with their queries and concerns to provide a more personalized and user specific experience.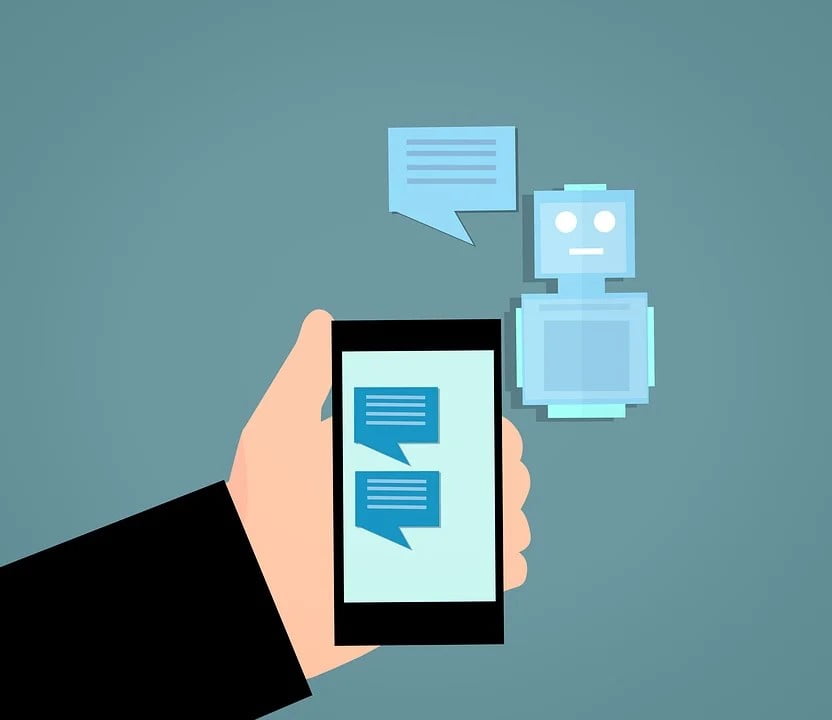 Expert developers at IT Path Solutions can design chatbots that provide human like customer service, and their AR/VR solutions will go a long way in making an effective product demonstration. With their seamless integration capabilities you can pick and choose the options you want for your website.
Digital Marketing:
With digital marketing, you can reach a specific segment of the general public at a fraction of the cost of traditional marketing.
Most E-commerce businesses are partnering up with digital marketing experts like IT Path Solutions to make sure that their digital marketing campaigns are enabled and delivering results.
With digital marketing, you can enable re marketing, location based marketing, appear higher on search results, build a better more responsive brand, hear directly from your customers and you can also use advanced features such as voice search, automated marketing and email marketing to target the right audience for your store.
Summary:
If you are still not convinced, just drop a line to experts at IT Path Solutions to come up with a custom plan that will help you develop the best E-commerce store and take on your competition.
Posted on September 9, 2020 by Keyur Patel