iPhone 6S features over iPhone 6
iPhone, iPhone Development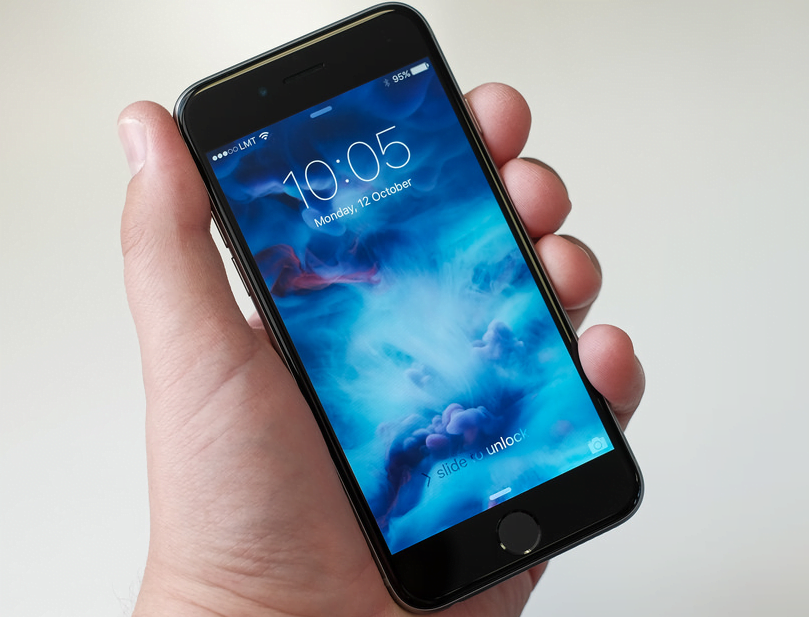 Apple has announced its big launch iPhone 6s, an enhancement of iPhone 6. According to Philip Schiller, the senior vice president of Apple of marketing worldwide, "The main change in iPhone 6s is "3D touch which offer users to interact with iPhone in funny ways and live photos which brings your pictures to life".
There are many other differences in both iPhones. iPhone 6s has changes compare to iPhone 6  in Specifications, Design, Display, Camera, Processor & storage and lastly of course Price. Let's compare one by one. Major identical changes you can find below:
You can figure out the specifications of both handsets here below and can compare both.
Screen of both handsets are of 4.7-inch display with a 1334×750-pixel resolution at 326ppi only 3D touch which really differentiate both iPhones.
Both handsets looks same almost, both have slim metal unibody with curved edges but only difference is in dimensions and weight. iPhone 6s has 138.3 x 67.1 x 7.1mm and 143g while iPhone 6 has slightly thinner and lighter at 138.1 x 67 x 6.9mm and 129g.
For first time apple has enhanced the count of megapixel of its handset camera since the iPhone 4s. In iPhone 6s has 12MP larger sensor than iPhone 6 that is 8MP. Front Camera also improved from 1.2MP to 5MP. It records 4k video now.
For detail about iPhone or iPhone development you can visit at here.
Posted on November 17, 2015 by Keyur Patel