5 factors which differentiate us in IT outsourcing market
Outsourcing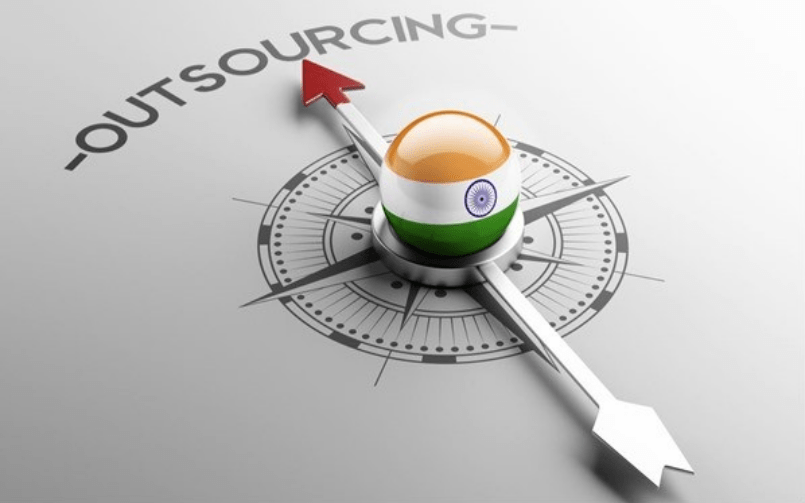 India is considered, by 70% plus US and UK outsourcing companies as their largest and only destination of outsourcing since 2010. This survey is done by NASSOM (The National Association of Software and services Companies). The main reason is flexibility in pricing and India has very technically strong talent in the worldwide.
IT Path Solutions differentiates itself from the competition by sharing a complete different perspective towards their clients as partners and the high-end contribution from our side is always useful in providing the highest customer experience to form a program that provides substantial business results.
We do not act only as an order taker but we value our relationships with our clients that are purely based on Trust, Commitment and Fulfillment towards achieving set goals not merely dependent on rigid business contracts. With our vision and expertise, we bring your vision in to functional reality with features and applications that brings value to your organizations and end users.
Always Deserve 5 Star Ratings in work quality
Why we deserving 5 star ratings from our clients for our work? To answer this question I must say we believe in quality work at economic rates in the IT outsourcing market. We never think just to complete single project and earn money but we think long term relation with every client in the worldwide.
Strict to deadline with skilled and dedicated team
To provide best quality in work we never compromise with deadline given by client. We assist with high skilled and dedicated resource team at any complex project to fulfill requirements within deadline.
One week trial period with dedicated resource
Trail period is the most unique feature of us. This feature offers client to work with our dedicated and technically strong resource for one week as trail base. If client satisfy with work and resource, then we believe in future relationship. We provide resource 24×7 with availability.
Daily and weekly reporting with demo
We believe in reporting to client daily and weekly as per requirement and client want. We wish to update client at every phase of development with demo and report using Project management & bug reporting tool. Also we are happy for video conference whenever client needs.
Assist up to Client Satisfaction
Only to take project and complete it that is not our work style. Client satisfaction is the main motto of us. We assist to clients up their satisfaction. We assist after project completion for maintenance until client agree and satisfy.
Other many features we offering to our clients worldwide. Get more info from our site https://www.itpathsolutions.com/ and contact us for any inquiry.
Posted on November 17, 2015 by Keyur Patel