15% Flat Discount 2017 Christmas/New Year Sale
Uncategorized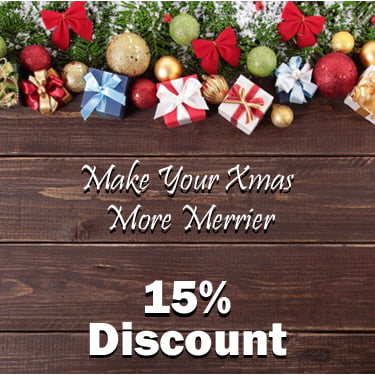 A merry Christmas and a Happy New Year to all of you. We know that you are already in a party-frenzy mood as X-Mas and New Year are only few days away. Well, we felt this news is worth borrowing your time.
To add merry and color to your celebration, IT Path Solutions has put up a lucrative flat 15% discount sale.
Hurry, the offer beginning today lasts only till the 1st of January, 2018. Contact us to get 15% discounted.
Once again, Merrier Christmas and a prosperous New Year wish to all of you.
Posted on December 13, 2017 by Keyur Patel